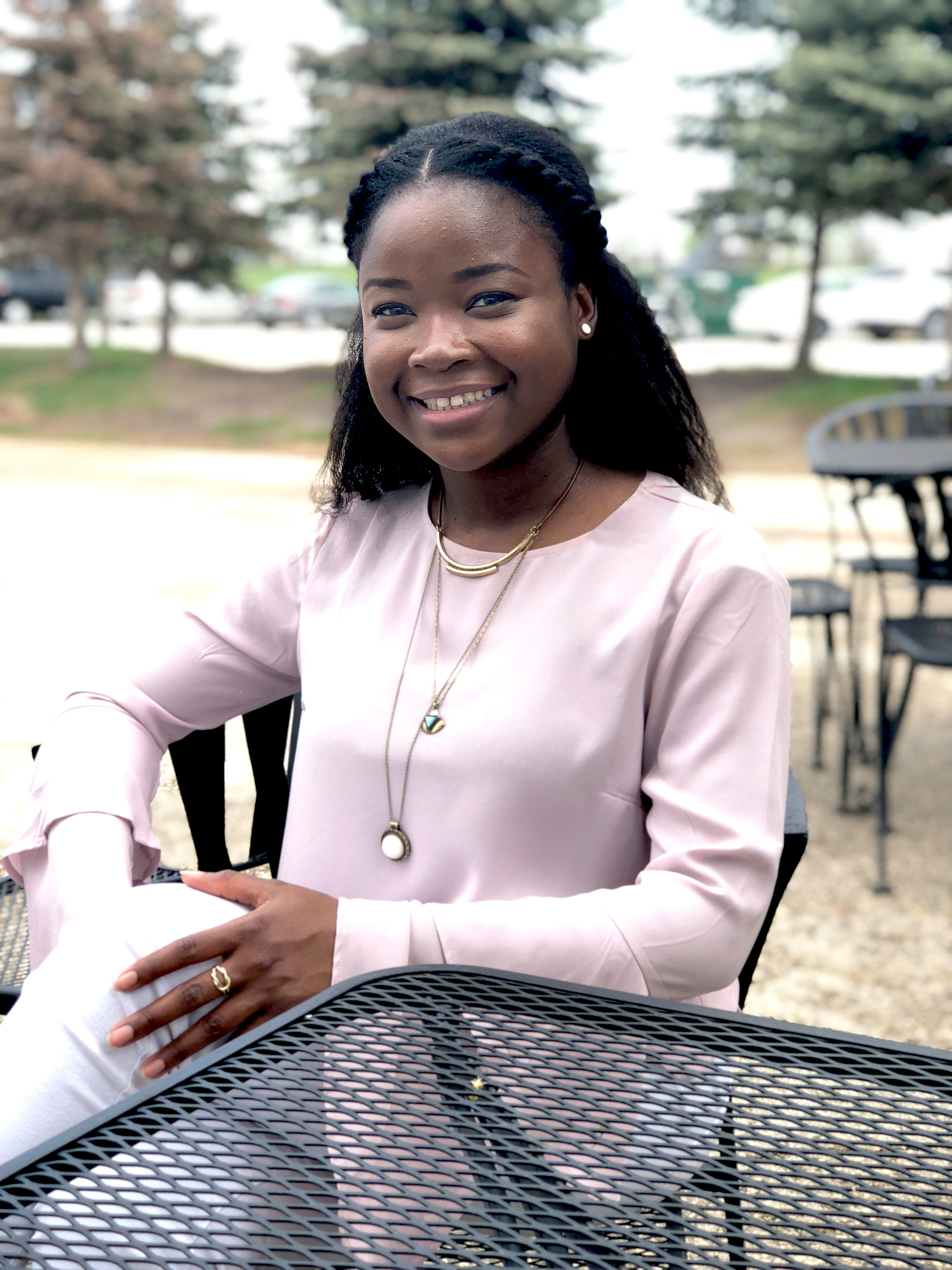 I find joy in bringing creative ideas to life and keeping up with new trends in a world that is constantly evolving digitally.
As a bilingual freelance creative designer living in Canada, I have worked in a variety of industries, producing B2B and B2C designs for marketing, UI and more.
My analytical mindset and a combined knowledge of communication, marketing and visual design allow me to stay creative and productive while maximizing the impact of every project that I work on.
I am currently employed as a graphic designer with a strong background in Marketing and Project Management. I continue to work as a freelance graphic designer on visual design projects from branding to product design and advertising.
I am always looking for new challenges to take on!