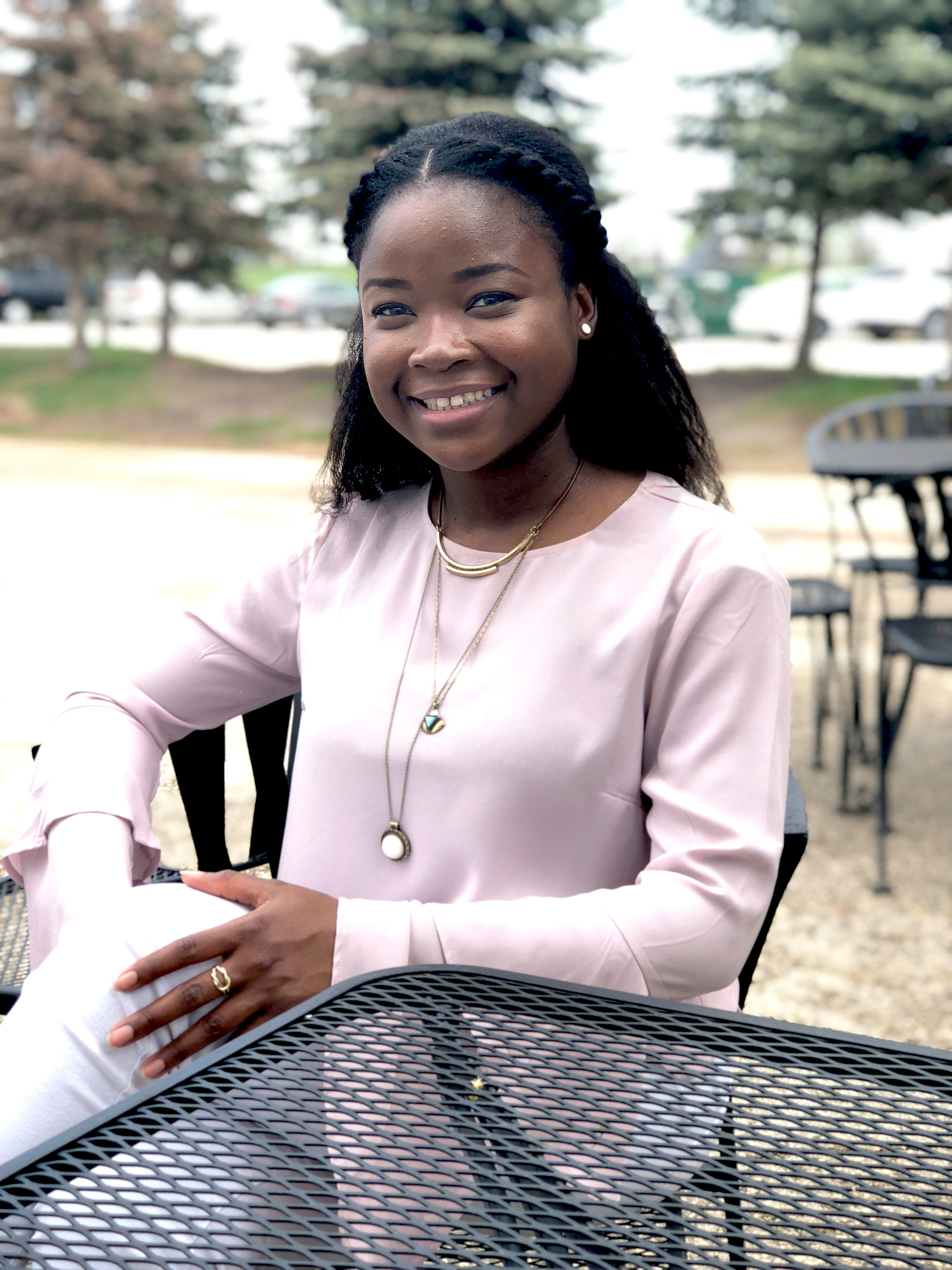 As a self-motivated bilingual (French and English) creative designer, Raissa has worked extensively in a variety of industries, producing business-to-business and consumer targeted designs. With a progressive mindset and an openness to feedback, she thrives to maximize the impact of any marketing materials.
She is curently employed as a marketing coordinator with a strong background in Graphic Design and Project Management for both print and digital media. She continues to work as a freelance graphic designer to help clients with their marketing needs from brainstorming for projects to adding final touches to products.
She is always looking for new challenges while keeping track of emerging technologies and new trends.